"Staples" in card games exist because they are universally effective in just about any deck.
In Yu-Gi-Oh!, Effect Veiler is a powerful card that sees itself wedged into many decks for its versatility. At the very least, having a few copies in your Side Deck is always a smart move.

————————————————————————————————————–
Effect
During your opponent's Main Phase: You can send this card from your hand to the Graveyard to target 1 face-up Effect monster your opponent controls; negate that target's effects until the End Phase.
————————————————————————————————————–
Effect Veiler has a variety of advantages as a card.
Its main effect of "veiling" an opponent's monster to negate their effects is the No. 1 reason why this card sees play.
Let's say your opponent summons their boss monster like Superdreadnought Rail Cannon Gustav Max, whose effect can chunk your Life Points for devastating damage.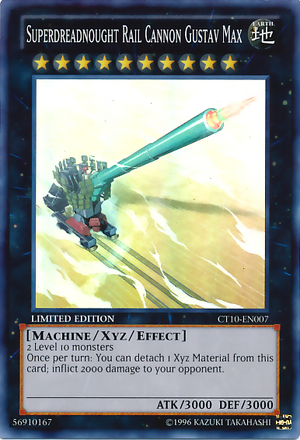 Continue reading →