Posts Tagged 'Rant'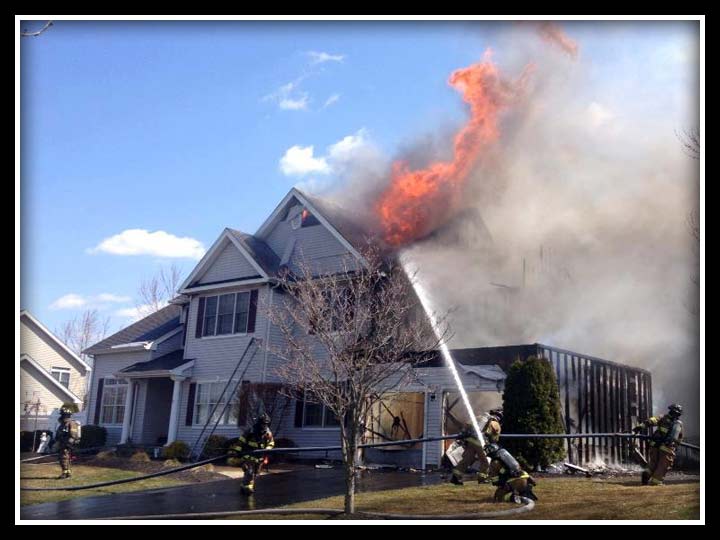 When it comes to canines, I have a lot of things I judge for a given dog's merit. One thing I always "joke" about (or maybe I am not) is how effective a dog would be in saving someone's life in a fire.
On a scale of one to five 
, with one 
 meaning the dog would leave you to die and five 
 meaning the dog would heroically pull you out of the scorching inferno and revive you with their puppy breath, it's time I gave the two dogs I live with their respective ratings.
Fresh from his grooming, there is Tramper, the Yorkie.
He is an old puppy at 12+ years of age.
He is a lapdog by the definition.
Can be deceptively adorable and gives the sad-pathetic-puppy-dog eye stare with his tongue jutting out.
Extremely loyal to "his mommy."
Super bossy and likes to "bully" people for treats.
Frightened by the treadmill.
Very yappy.
Can hold grudges with people who bother him.
Has a habit of bringing his kibble to the living room and dropping it on the floor to get "credit" for a treat.
Doesn't take crap from other animals, but is easily intimidated by a human scolding him. Read the rest of this entry »