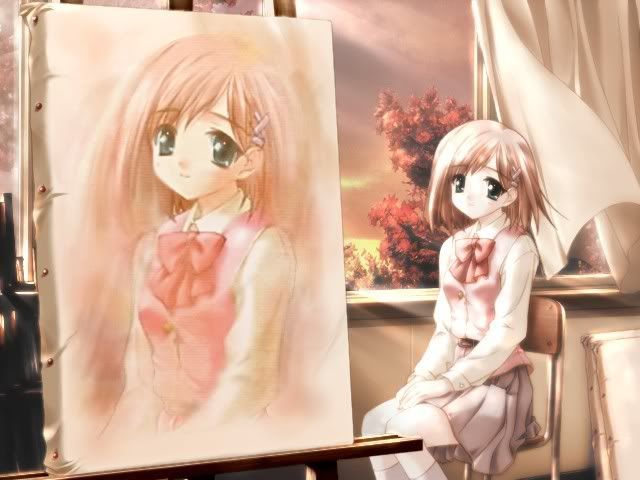 ——————————————————————————————————————————————–
Everyday NhanSense: Each day, I will blog about something that comes to mind. My goal is to practice writing about my hobbies, my interests, my opinions and so forth.
Day 10's Topic: Identity.
——————————————————————————————————————————————–
"Nhan, who the heck are you?"
I guess it's a good question you could probably ask me these days. And I wish I could give you a good, respectable answer. Truth be told, there are days where I don't even know how to identify myself.
A lot has happened over the years. Some good things. Some bad things. And there are also some questionable things thrown into the mix as well. All of which has contributed in some shape or form toward creating my "identity" as a person to this day. However, let's say our identities are like blank canvases, just waiting to be painted on with whatever comes to mind.
If you could take everything in your life and then splash it all over this canvas, what can people identity you as?
For some people, it's pretty obvious.
Michael Jordan the basketball player.
Peyton Manning the quarterback.
Taylor Swift the singer.
There are millions of examples, but the point is these individuals all have their easily noted identities.